Are you looking for a new business prospect or startup in Dubai with a high possibility of success? We have compiled the top 5 small business ideas you can pursue in Dubai.
What Are the 5 Best Small Business Ideas in Dubai?
1. Restaurant or Café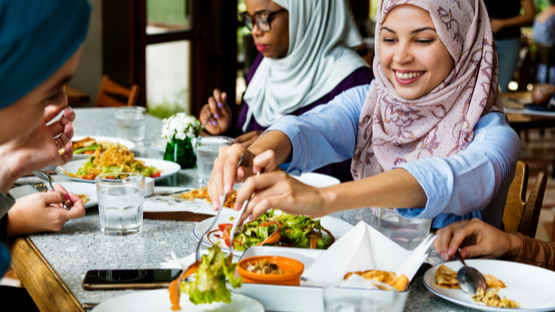 In 2022, full-service restaurant sales in UAE experienced a 24% increase to reach AED 32.5 billion. This is a promising trend for prospective restaurant business owners in Dubai. Dubai's food services sector is set to grow 48% to USD 23.5 billion by 2027, highlighting the long-term growth potential of the restaurant industry.

With the bulk of Dubai's population made up of expatriates, there is a certain appetite for any type of cuisine. As food trends and cultures are ever-changing, keeping tabs on the latest Dubai food trends is crucial.
2. Fitness and Wellness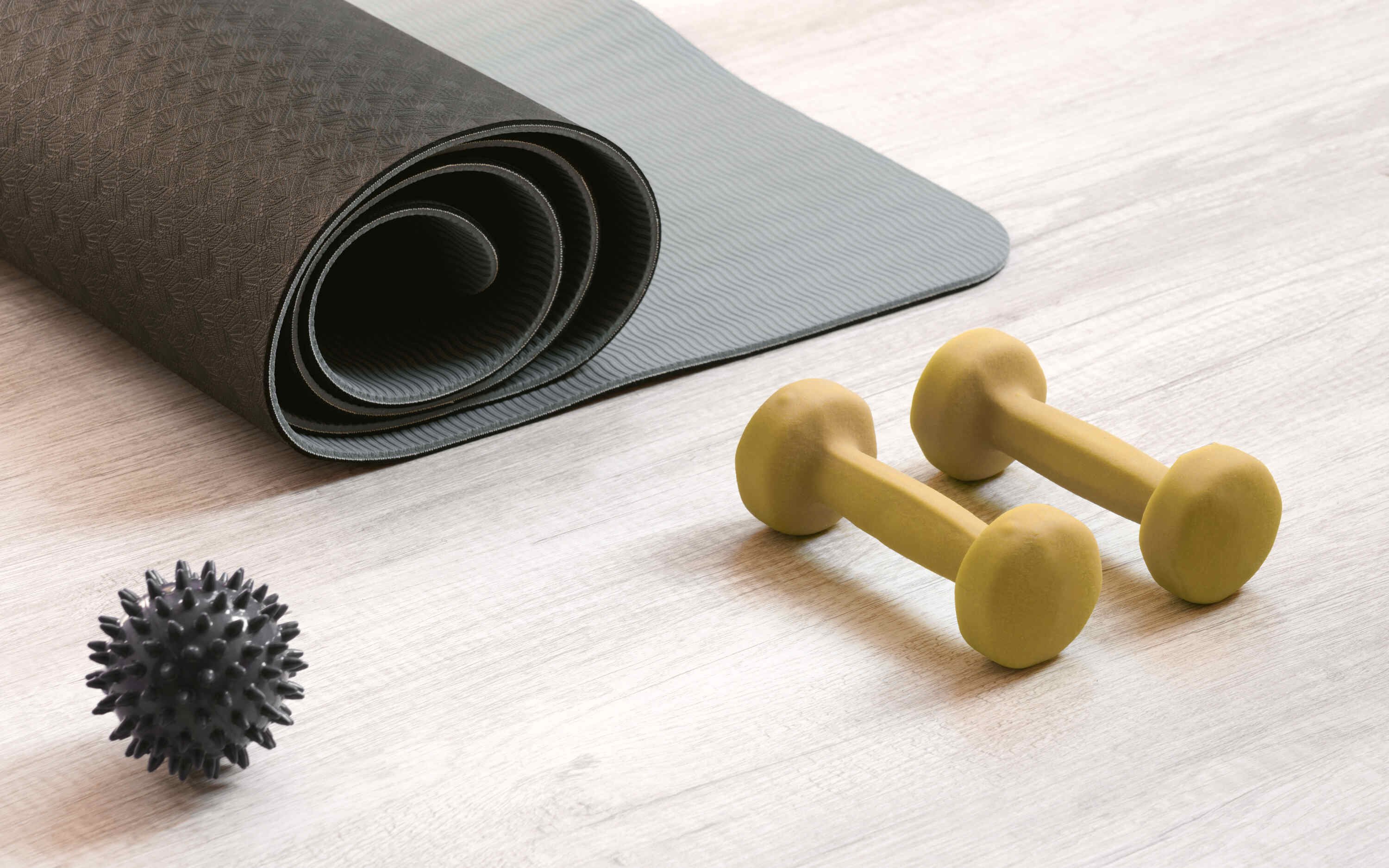 Wellness has risen globally, and Dubai's wellness market is no exception. The future is promising, as the fitness sector will be worth $600M by 2025. There is a projected increase from 1.6K in 2020 to 2.6K by 2025 in MENA region's fitness studios, highlighting Dubai's expanding market for fitness businesses.

Fitness is at the forefront of DMCC, hosting various wellness events all year round and offering easy access to fitness facilities throughout its community, JLT. As a result, demonstrating the city's and DMCC's commitment to enabling a flourishing wellness industry for entrepreneurs to explore in 2023.
3. Real Estate Agency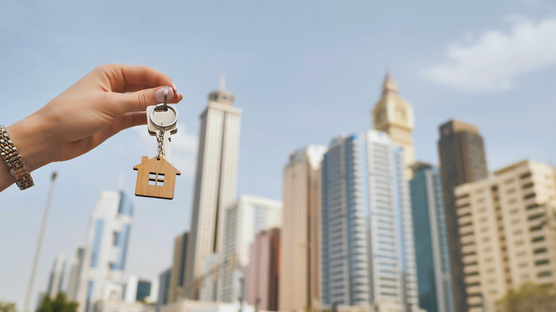 Dubai's luxury property development and appealing visa conditions attract foreign investments, signifying a promising market for real estate ventures in 2023. For 2023, there is a predicted boom in Dubai's real estate market, with a potential price rise of up to 46%. This signals robust opportunities for real estate businesses.

New real estate agencies are sure to gain a piece of the market as sales volumes for Dubai's real estate market are forecasted to reach AED 300 billion by the end of 2023.
4. Recruitment Agency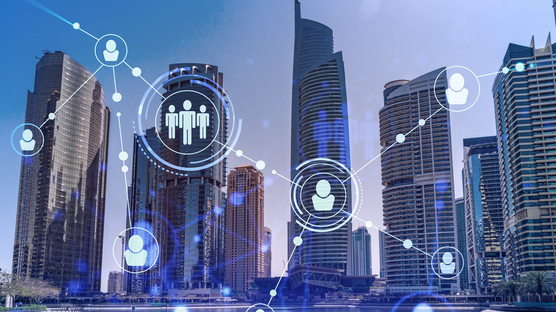 As we exit the pandemic, businesses in Dubai hold a positive outlook. So much so that 70% of UAE employers will go on a "hiring spree" in 2023. The positivity transcends to employees, with 86% of working professionals in the UAE having a positive career outlook for 2023.

The ongoing trend of recruiting skilled professionals from overseas has resulted in 89% of people in Dubai being expatriates, making it the best time to join this thriving and rewarding industry as corporations refocus on the post-pandemic future.
5. Travel & Tourism Agency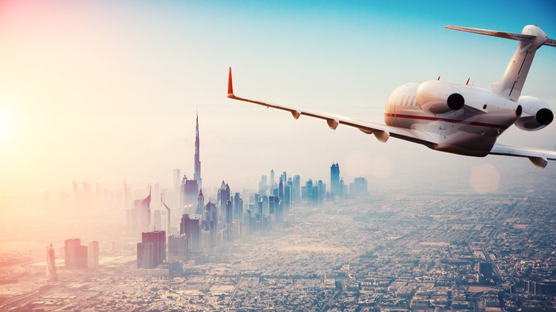 As tourism has opened up, Dubai tourism in Q1 of 2023 reached 98% of pre-pandemic levels, a 17% YoY increase. In the same period, the hotel sector boasted an 83% occupancy rate, affirming Dubai's place as a global hospitality destination and a strong market rebound.

Being the 7th safest city in the world, Dubai has become one of the safest vacation destinations globally due to applying a strict preventive protocol system. As travel is in full swing, starting a travel agency or tourism business specialising in travelling around Dubai and the Middle East is a clear contender for success.
How to Start a Small Business in Dubai
Although it may seem like a long process, the turnaround for setting up your business will only take weeks when done right.

Contact us at DMCC and set up your business in the world's #1 Free Trade Zone and centre of global commodities trading. We'll assist you on every step, from drafting documents and helping with translations to setting up bank accounts and providing general advice. Get started with DMCC today!