With its attractive tax policies and ease of doing business, Dubai is an ideal location to set up a new business venture. If you are looking to obtain sufficient capital to finance your new business, you can choose to apply for various types of business loans. Securing this funding is a stepping stone towards successfully starting a business in Dubai and ensuring its survival.
This blog will guide you through the top tips for applying for a business loan in Dubai.
Tip 1: Check If You Are Eligible To Apply For a Business Loan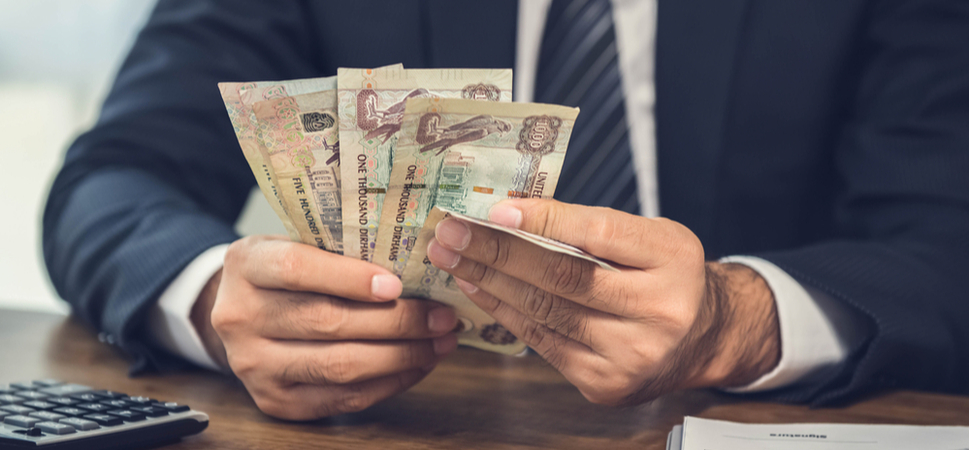 Many small businesses are eligible for a business loan, but only if they meet the eligibility criteria. The specific requirements differ from bank to bank in the UAE. However, all banks have these minimum requirements:
The business must be running for at least 2 years
Minimum annual turnover (amount varies per bank)
Business or personal bank statements for the last 6 to 12 months


Tip 2: Choose The Right Type Of Business Loan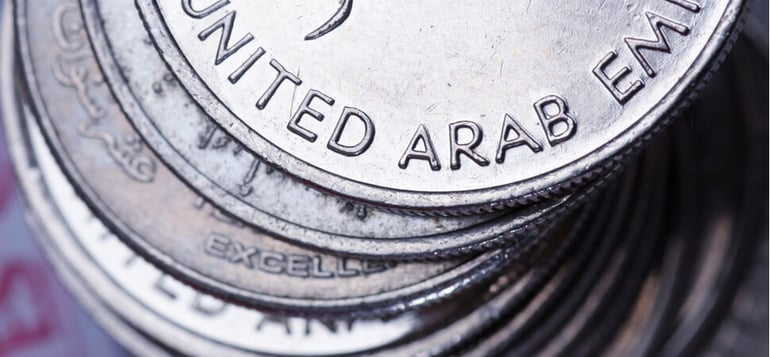 You can consider various types and amounts of business loans. Below we break down the benefits of 4 key types of business loans:
A Standard Business Loan
Fixed monthly repayments over an extended period of time
Payment terms are typically fixed unless the loan is under a variable rate
Friends and Family Loan
Directly approaching friends and family for a loan
Payment terms are more flexible and can be amended easily
The risk of losing relationships over repayment
Credit Card Loan
In the form of advance funds through a credit card
Typically charges very high-interest rates
Small Business Association (SBA) Backed Loan
Supported by the government
This is a good option when your bank loan applications have been unsuccessful
If payment terms are not met, the government may impose harsh penalties
Tip 3: Familiarise Yourself With The Concept of Islamic Finance in Dubai
What is Islamic Finance?
Islamic Finance refers to all the financial activities and investments that are compliant with Sharia, which is the term for Islamic Law. Some of the core principles under Islamic Finance include:


It is forbidden to earn interest through the lending or borrowing of money
Money must be earned through legitimate trade and investment of assets
Money must be spent in productive ways
How Does Islamic Finance Differ from Traditional Finance?
Due to the fact that interest is prohibited under Islamic Law, Islamic Finance therefore follows the concept of profit and loss sharing under a contract. There are many different types of contracts, but one of the most common is known as mudarabah. Under this contract, it is clearly specified how the profits and losses will be divided among the investor and entrepreneur. Furthermore, the investor will bear the burden of all losses. On the other hand, traditional finance dictates that the entrepreneur needs to pay interest regardless of the company's financial position.
Tip 4: Prepare The Right Documentation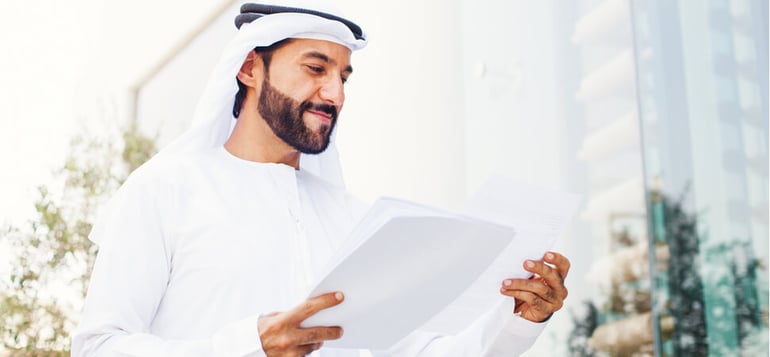 Preparing the necessary documents to get a business loan in advance can streamline the application process.
Here are the common documents banks require when applying for a business loan:
Bank statements from the past 6-12 months;
Completed bank application form;
Article of Association / Memorandum of Association (MOA) / Power of Attorney (POA) / Partnership agreement;
Copy of your trade licence and the original document for validation;
Copy of loan applicant's passport.
Apart from the necessary documents mentioned above, many banks often ask for the following additional documents that you should have on hand as well:
Owners Home Residence Tenancy Contract or Sharing Accommodation Letter
High Volume Transaction invoices
VAT Certificate
Audit Report
List of employees obtained from Ministry of Labour
Lading Bill (if applicable)
Trade Licence


The Bottom Line
Each business loan has its own risks. Therefore, there is no clear right or wrong option. Instead, it is important to evaluate what loan characteristics you value more and will help your business succeed. Being well informed and prepared for the application process can make the process much easier.

We at DMCC are here to help you with the setup of your new business venture and ensure that you are on the right track to success. Reach out to us now to see how we can help you!