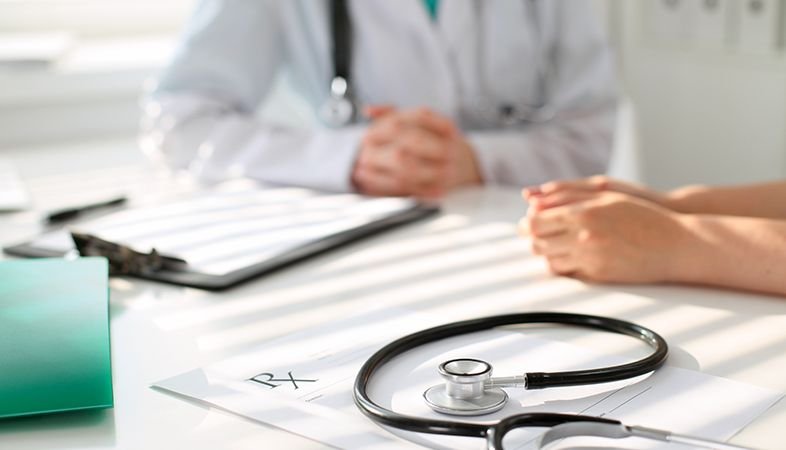 As per Dubai Health Insurance Law No. 11 regulated by the Dubai Health Authority (DHA), from 30 June 2016 onwards, all Dubai Residents are required to have health insurance. Are you ready for the deadline?

If you answer 'No' to any of the below questions, you may not be complying with the law.
Are you covered by one of the 45 approved providers, having a Health Insurance Permit?

Find the list here
Does your coverage meet the minimum standards outlined in the Essential Benefits Plan?

View it here
Are your employees (earning a gross monthly salary AED 4,000 and less) covered by one of the 9 approved Participating Insurers?

See the list here
Are you covering all employees regardless of whether they have an alternative health insurance?
Is your international health insurance policy issued by the local representative office in Dubai?
Are you aware that DMCC Shareholders are required to be insured under the final phase of compulsory health insurance?
As a sponsor, are you aware that you can arrange for health insurance for your dependents (spouse/ child) and domestic workers by the end of 2016 either independently or through your employer?
Have you submitted the compulsory information for all members of your policy to your insurance representative to upload onto the Health Funding Department register?

Preview appendix C
For full details on the Dubai Health Insurance Law, please refer to the attached Health Insurance FAQs or visit DHA website at www.isahd.ae/

You may also email DMCC's insurance partner, Insure Direct (Brokers) LLC for assistance and more information. You may also avail the DMCC health insurance solution, exclusively available to DMCC member companies, by emailing DMCC insurance partner; Insure Direct (Brokers) LLC at insurance.dmcc@jltgroup.ae for full details and a quotation.