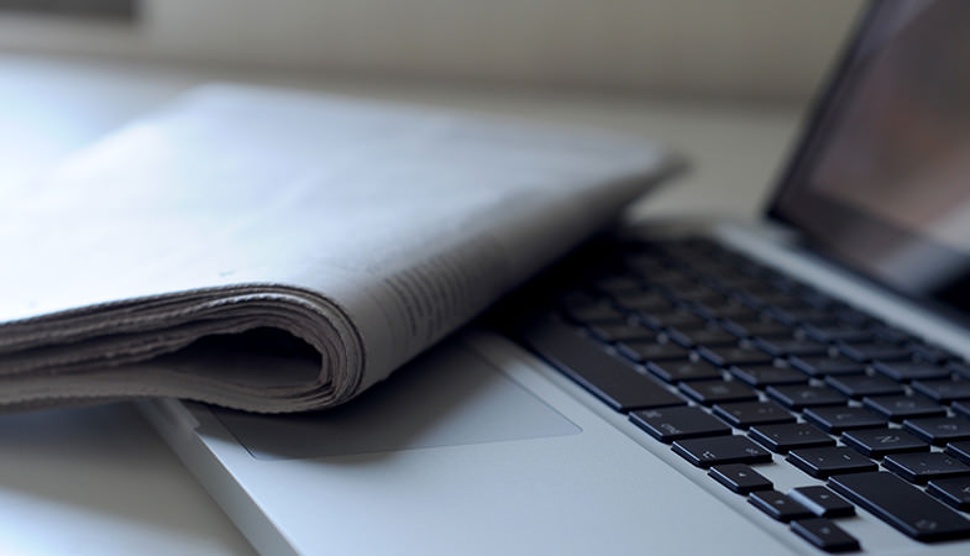 DMCC has recently released the DMCC Members Whistleblowing Policy, which aims at encouraging any individual who becomes aware of wrong-doings within or closely connected to DMCC Members to report their concerns at the earliest opportunity so that the matter can be properly investigated.

This Policy is designed to enable DMCC Member Companies, its employees, former and prospective employees of DMCC Member Companies, and any other relevant entities or individuals to raise concerns and disclose information about a suspicious wrongdoing and/or an illegal act, with the aim of protecting the public interest and/or upholding the integrity of DMCC and the DMCC Free Zone.

These concerns may include, but are not limited to, the following:
(a) Financial malpractice, impropriety or fraud;
(b) Failure to comply with a legal obligation or applicable laws;
(c) Human rights abuses (including dangers to health and safety or the environment);
(d) Criminal activity;
(e) Improper conduct or unethical behaviour;
(f) Attempts to conceal any violations of the DMCC Rules and Regulations or the DMCC Anti-Money Laundering /Counter Financing of Terrorism (AML / CFT) Policy or DMCC Rules for RBD-GPM;
(g) Falsification of documents or fraudulent suppliers; and
(h) Direct or indirect violations of the DMCC Rules and Regulations or the DMCC AML/CFT Policy or DMCC Rules for RBD-GPM…etc.

You can find the policy on the DMCC website.

To report any suspicious or illegal acts as mentioned in the policy, please email DMCC at Members.Whistleblowing@dmcc.ae. Please note that DMCC will treat any disclosures with complete confidentiality and offers protection to any persons making disclosures, in good faith.