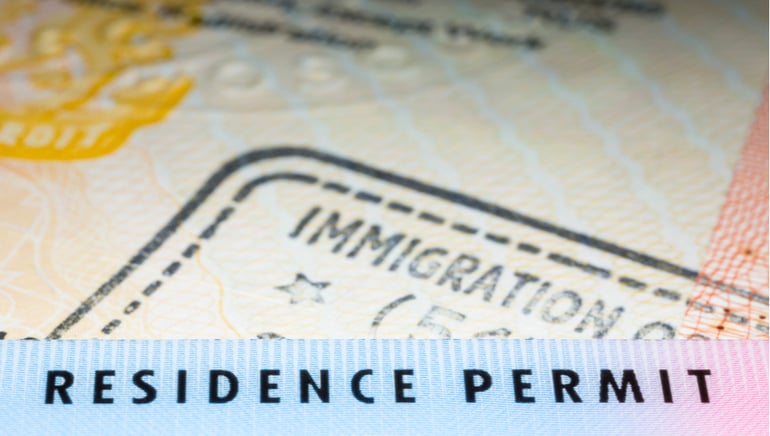 We are pleased to share with you our service updates that aim to improve and facilitate our range of services for our members.
Recently Enhanced and Automated Services
Launch of the Priority Services:
We are pleased to inform you that DMCC has launched a new service titled "Priority Services" to enable the DMCC sponsored employees & shareholders to apply for a priority service for the new residence visa (at the visa stamping stage), residence visa cancellation and establishment card renewal, noting that the approval of the application will be subject to the General Directorate of Residency and Foreigners Affairs rules & regulations (GDRFA).
The priority services will apply only to the DMCC internal documents processing where DMCC will not be liable for delays caused by external parties such as GDRFA, Emirates Identity Authority, Dubai Health Authority…etc. To find out about the Priority Services charges, please refer to the DMCC Free Zone Schedule of Charges.

Launch of the Dependents Health Insurance System Enhancement:
As per Dubai Health Authority (DHA), the Dubai Health Insurance Law No. 11 states that all Dubai residents are required to have a DHA compliant health insurance. To comply with the regulation, DMCC has implemented a mandatory health insurance requirement for the new dependent visa and dependent renewal applications.
This process will require all member companies to upload a copy of the health insurance card or certificate for each dependent visa application (new and renewal). In order to facilitate this, a dependent health insurance section has been added to the Dependent Visa service request.

Launch of the Enhanced Follow-Up Reminder Mechanism for Post-Licensing Documents:
We are pleased to inform you that DMCC has launched in the new company application a new sub service request named '200-Enhanced Follow-up' that serves as a reminder to track all pending post-licensing documents with the newly licensed companies. With the introduction of this function, members will now be able to upload a scanned copy of all the post-licensing documents on the member portal with the exception of the 'Personal Secondment Agreement', which must be physically submitted at the DMCC Client Registration Centre reception.

Launch of the Visa Status Checker:
DMCC is pleased to inform you that a new service titled "Visa Status Checker" has been launched, where you can now easily track the status of all visa and identity card applications by visiting the DMCC website at www.dmcc.ae/free-zone/support. This new service "Visa Status Checker" is designed to enable both the company and the employee who do not have access to the portal to check the following:
1. The status of the submitted visa and identity card applications.
2. The status of the courier delivery.
3. The Air Waybill number once it is generated (Not applicable for Flexi desk companies).
Through this new service, you will be able to check the status of the following 14 applications:
New Employment Visa
Employment Visa Renewal
Employment Visa Cancellation
Dependent Visa New
Dependent Visa Renewal
Dependent Visa Cancellation
Identity Card (PIC) New
PIC Renewal
PIC Cancellation
Stamp passport in new passport (replacement)
Stamp passport in new passport (original lost)
Employment contract amendment (change of title)
Transfer an employee to DMCC
Transfer an employee from DMCC
To track the progress of an application, you must enter the service request number of the application and the passport number of the applicant mentioned in the service request.
Launch of the Members Companies Ideas Platform:
We are pleased to inform you that we have launched the Member Companies Ideas Platform exclusively for member companies to post their Ideas on particular topics through a new dedicated tab titled 'Ideas' on their portal. The 'Ideas' platform is designed to provide you with an easy and convenient way to share with us their wish list, ideas and suggestions on a particular defined topic that is called 'Idea Theme'.
Current Idea Theme: "Connections – Growing Big in DMCC"
Description: We would like to get your Ideas / suggestions on how DMCC can help you grow your business within the Free Zone. From your experience and needs, what can we do more to help you grow your business?' Kindly note that this Idea Theme will be closed on 13th July 2017.
For more information on how to post Ideas and all the applicable rules, please visit our website at www.dmcc.ae/member-companies-ideas-platform or refer to the system guide and FAQs.
Newly Added Activities
Please refer to the full list of DMCC approved activities at DMCC list of approved activities.