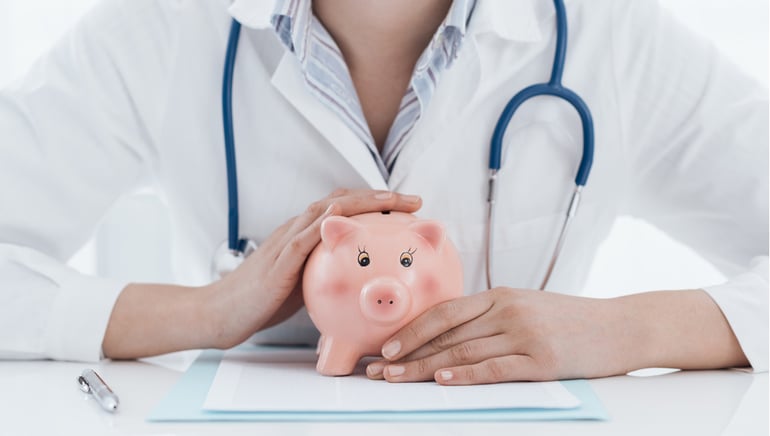 We are pleased to share with you our service updates that aim to improve and facilitate our range of services for our members.
Recently Enhanced and Automated Services
Introducing a new function to update Health Insurance Renewal:
Please note that DMCC member companies are required to update renewed health insurance after the expiry of their existing insurance through the DMCC member portal at no cost in line with the UAE law which mandates companies to provide health insurance to all its employees at all times.
To update the health insurance, please be advised that all health insurance expiring within three months or already expired will be reflected under 'My Actions' on the portal homepage.
Including Energy Club Membership in License Related Service Requests:
Please be advised that the Energy Club membership is now mandatory for DMCC members in the Energy Sector where all existing companies from the Energy sector will be automatically enrolled in the club at the time of license renewal, license amendment or additional license request at a special discounted rate of AED 300 per year which will show as an additional price item in the service request. The same will be mandatory for all new companies in the Energy Sector at the time of setup.
Introducing New Unique Key:
As you know, DMCC member companies while topping up the portal balances at Noor Bank, they must mention the unique key along with the account number. In this respect, please be advised that DMCC has shortened the DMCC member company's unique key from 10 digits to 4 digits only for more ease and convenience. DMCC has also enabled the member companies to change their unique key on their portal by clicking 'Change Unique Key' on the right-hand side of the tab 'My Company'.
Newly Uploaded Documents on DMCC Website
Please find below the recently uploaded documents on the website:
Newly Added Activities
Please refer to the newly added activities to the DMCC list of approved activities.