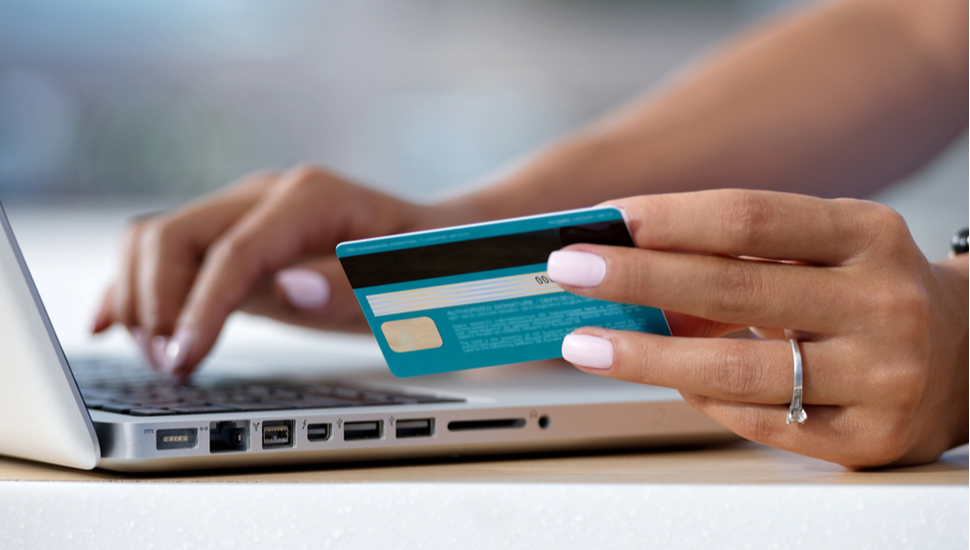 We are pleased to share with you our service updates that aim to improve and facilitate our range of services for our members.
Recently Enhanced and Automated Services
Introducing Online Payment Receipts
for Successful e-payments
To enhance customer experience, we are pleased to inform you that DMCC has introduced the new feature 'View Online Receipts' on the member portal to enable you to view and print receipts for all successful online payments. This feature will save you the visiting time to the DMCC cash counter. You can see the new 'View Online Receipts' tab on your member portal under the 'Top-up Balance' tab on the portal Homepage.
Once you click 'View Online Receipts', it will take you to another page that will show 15 records per page with First, Previous, Next and Last options for navigation. You can click 'View Receipt' to view the receipt of choice in a printable PDF format.
Changes to the Existing Portal top-up Process via Cheque Payment
In the endeavour to use more smart payment options, please be advised that the process for portal top-up via cheque payment has changed where any cheque payments submitted at the DMCC cash counter, the portal will be credited within 2 working days after cheque clearance and receiving credit in DMCC bank account.
Launch of Nook Co-Working Space
DMCC has officially launched 'Nook' in One JLT, which is the first of its kind in Dubai that incorporates a co-working and a wellness space, with a focus on supporting health, sport & wellness entrepreneurs to launch and grow their businesses. Nook also serves as an accelerator for this business sector. It is an initiative pursued by Ravi Bhusari, co-founder and managing director of Duplays, one of DMCC's early success stories.
Launch of the Enhanced Company Setup Application Process
DMCC has launched the Enhanced Company Setup Application Process to make the process of setting up a new company leaner, improve client experience, reduce turnaround time and simplify the process for clients.
Newly Added Activities
Please refer to the full list of DMCC approved activities at DMCC list of approved activities.