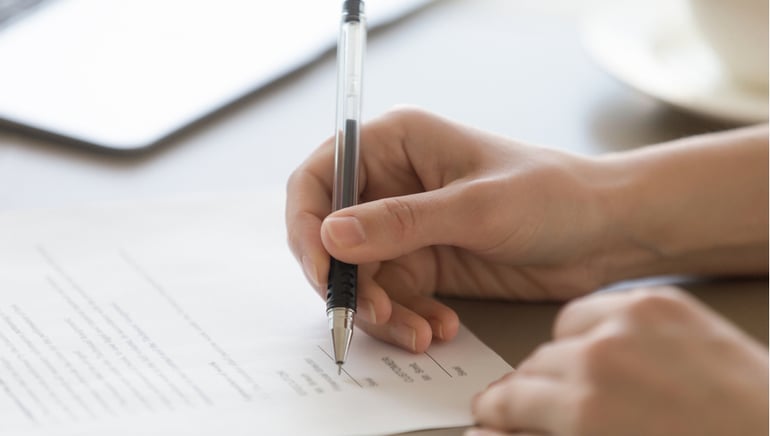 We are pleased to share with you our service updates that aim to improve and facilitate our range of services for our members.
Recently Enhanced and Automated Services
Updates on the AFS Declaration E-document
In the endeavour to provide better awareness to member companies regarding the Audited Financial Statements (AFS) that are a mandatory requirement for companies from their registration date, DMCC has amended the existing service of AFS Declaration E-document to be generated at the conclusion of a New Company Registration service request and not the New License service request.
Launch of DMCC VAT Clinic Service
Please be advised that DMCC will soon launch the "DMCC VAT Clinic", a new value-added service and initiative that will enable DMCC member companies to avail free VAT consultation through reliable tax advisors. Stay tuned for more details.
DMCC Generic Emails Deactivation
Please note that effective 1 September 2018, DMCC has deactivated the following generic emails. Cases can now only be raised through the DMCC Help Centre for an efficient, quick and tracked process.
To learn how to navigate the platform and use its various features, please refer to The DMCC Help Centre Quick Reference Guide. You can also check the 'How to Navigate' page on the DMCC Help Centre for more information.
Updates on Knowledge and Innovation Dirham Fees
With reference to the earlier communication concerning the Knowledge and Innovation Dirham fees, please note that effective 27 August 2018, DMCC has implemented phase two of the Knowledge and Innovation Dirham (KD & ID) where the following changes will apply:
The Knowledge and Innovation Dirham will be charged on the Visa Guarantee / Visa Deposit, as per the current practice by the General Directorate of Residency and Foreigners Affairs-Dubai (GDRFA).
For all fines & penalties above AED 50, the portal will recognise all fines amounting to more than AED 50 and charge the Knowledge and Innovation Dirham accordingly; such as all penalties related to late license renewal, GDRFA fines for establishment card late renewal fee, overstay fines…etc.
Launch of the Enhanced Company Establishment Card Renewal Service Request
We are pleased to inform you that DMCC has enhanced the service request 021-Company Establishment Card Renewal where the first phase was launched on 8 August 2018. The main enhancements include the removal of the Client Service Centre Counter submission and the Courier Delivery steps.
The company Establishment Card renewal service request was enhanced as well to reflect the latest requirements from the General Directorate of Residency and Foreigners Affairs-Dubai (GDRFA); where the original Establishment Card is no longer required be submitted to DMCC and the renewed Establishment Card is issued as an e-document, which can be downloaded and printed from the service request SR Documents section once the service request is closed for a better customer experience and a more efficient and paperless process.
Newly Added Activities
Please refer to the full list of DMCC approved activities at DMCC list of approved activities.