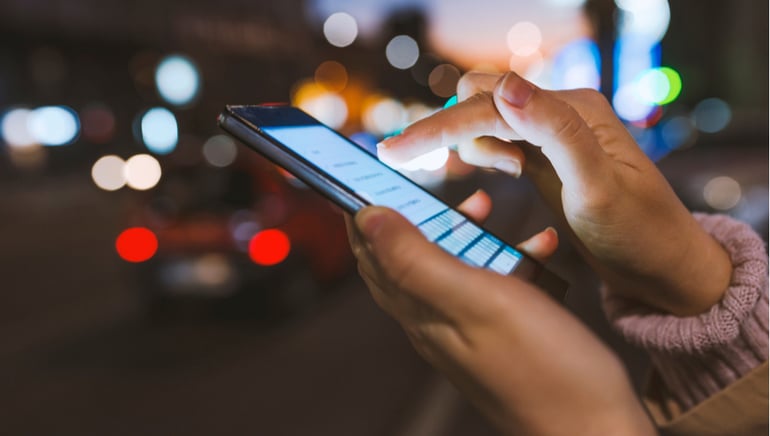 We are pleased to share with you our service updates that aim to improve and facilitate our range of services for our members.
Recently Enhanced and Automated Services
Introducing Automated Reminder Notifications for Residence Visa:
We are pleased to inform you that DMCC has introduced automated reminder notifications via email for the employment residence visa, which will be triggered before and upon expiry of the company employees' residence visas.
Moreover, once the dependents visa services are reactivated, the system will also send out automated reminder notifications to the member companies whose employees' dependents residence visa were newly issued or renewed through DMCC to remind them to renew their dependents residence visa on time and to avoid penalty fees.
Amendment of the DMCC Company Articles of Association (AOA) Template:
Please be advised that the current company Articles of Association (AOA) template for all DMCC companies has been modified where the Arbitration clauses (Article 93 & 94) found in the current DMCC AOA template have been deleted and the revised AOA template has been replaced on the system.
Launch of the New Service Request 'Update Company Value Added Tax Details':
In line with the Federal Tax Authority requirements, we are pleased to inform you that effective 19 December 2017, DMCC has launched a new service request titled 'Update Company Value Added Tax Details' on the member portal for members to submit their Tax Registration Number (TRN). The new service request can be found on the member portal under Company Services –- Official Communication –- VAT Services -- Update Company Value Added Tax Details.
Introducing Automated Reminder Notifications for Audited Financial Statements:
We are pleased to inform you that we have automated reminder notifications via email for the Audited Financial Statements (AFS). The automated reminder notifications will be prompted for three (3) consecutive months prior to the member companies due AFS submission in order to remind them to submit their AFS in a timely fashion and to avoid late AFS fines.
Third Party Liability Insurance Submission for Newly Licensed Companies:
Please be advised that the Third Party Liability Insurance is now a mandatory requirement for newly licensed companies taking physical offices and is currently added to the list of post-licensing documents that must be submitted; noting that those newly licensed companies are now required to upload a valid Third Party Liability Insurance for their company after their license issuance.
To read more about the above updates, please log on to your member portal and check the Portal Announcement section.
Newly Uploaded Documents on DMCC Website
Please find below the recently updated webpages on the website:
DMCC's International Service Providers Webpage:
Please be advised that DMCC has International Service Providers that are located around the globe and who are ready to fully license companies in the DMCC Free Zone. Clients can browse the dropdown menu for a provider near them.
Please note that the list of the DMCC International Service Providers continues to grow and is being regularly updated with new ISA agents coming onboard; hence, we advise our clients to refer to the ISA webpage on our website at https://www.dmcc.ae/free-zone/international-service-providers to find an International Service Provider near them where they can sign their company setup documents.
There is an interactive Google Map to ease up the search and guide the clients to the offices. This page is available in Arabic as well.
Newly Added Activities
Please refer to the following newly added activity:
6599-92 Proprietary Trading in Crypto-commodities
Includes the buying and selling (Proprietary Trading) of crypto-commodities developed on distributed ledger technology applications. This activity does not include acting as an exchange, providing brokerage services, financial services, banking services, payment processing or storage services.
This activity requires a business plan and is subject to prior approval from DMCC management.