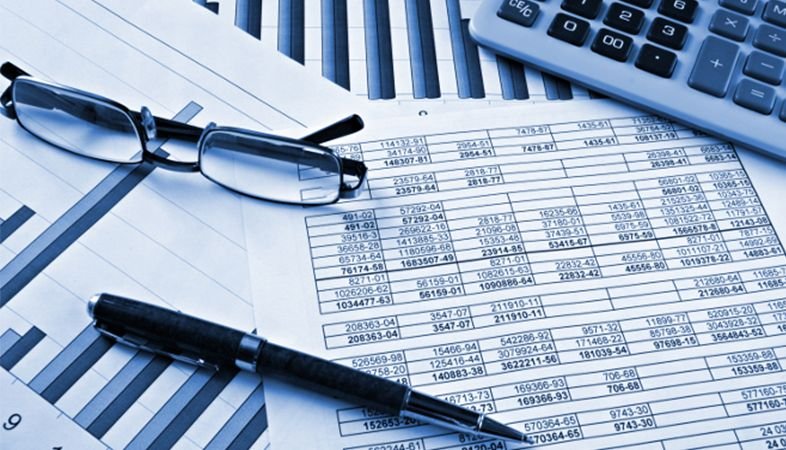 The United Arab Emirates, along with other Gulf Cooperation Council ("GCC") member states are planning to implement a Value Added Tax ("VAT") regime. The UAE is among the first GCC member states to announce the introduction of VAT regime, with a proposed effective date of 1st January 2018. The text of The Unified Agreement for Value Added Tax of the Cooperation Council for the Arab States of the Gulf (the GCC Framework) was recently published by The Kingdom of Saudi Arabia. It is expected that UAE Ministry of Finance will release the VAT law this summer.
As part of our commitment to support our member companies, we have launched the DMCC VAT Readiness Program in December last year with an informative VAT awareness session, drawing high levels of engagement from the business community.
The program will run through the rest of 2017 and is designed to help all DMCC member companies get ready for VAT, covering topics like impact assessment, solutions, resourcing and implementation. The program delivery includes VAT awareness sessions, release of a VAT implementation concept paper, and opportunities to discuss issues and collaborate with industry experts and business leaders. Once the VAT law is announced, we will formally communicate the schedules of future VAT awareness sessions and share the registration link with our member companies.

To help us deliver the DMCC VAT Readiness Program, we are pleased to announce the appointment of KPMG Lower Gulf Ltd as our VAT advisor.

Are You VAT Ready? A Message from KPMG
While VAT is not intended to be a tax on business, collecting the tax and remitting it to the government will have significant compliance costs. There could also be cash flow implications. Supply chains need to be reviewed to understand the impact of VAT. VAT costs and accounting obligations will need to be identified so they can be addressed. There are also implications for IT systems. Adapting to VAT will mean updating or upgrading ERP and IT systems and interfaces to correctly capture input and output VAT. Governance frameworks will also need to be reviewed and updated to ensure policies, processes and controls comply - and continue to comply - with VAT legislation.
As a transaction-based tax, VAT will therefore have a significant impact on many commercial entities, as well as government authorities and entities operating in the UAE. Finance, legal, IT, sales, marketing and even HR must understand the impact of VAT on their function and determine whether the introduction of VAT will result in additional costs, which could be actual or cash flow or compliance-related. Businesses should also consider any contracts going beyond 1st January 2018 to protect their position.
Kindly refer to KPMG's VAT implementation roadmap for further details.