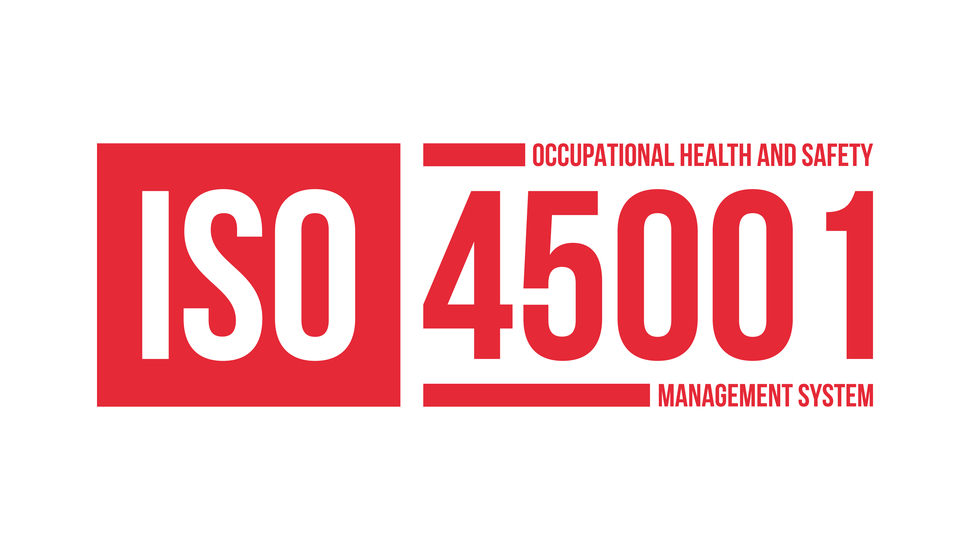 The new Occupational Health and Safety (OH&S) standard, ISO 45001, has recently been approved and is expected to come into circulation in March 2018.
Every 15 seconds, a worker dies from a work-related accident or disease, and 153 people experience a work-related injury. These represent an enormous burden for organisations and society as a whole, costing over 2.3 million deaths a year, not to mention the more than 300 million non-fatal accidents.
With ISO 45001, the new International Standard businesses are one step closer to an effective set of processes for improving workplace safety in global supply chains. Designed to help businesses of all sizes and industries, the standard is expected to reduce workplace injuries and illnesses around the world.
What is ISO 45001?
ISO 45001 will be the first International Standard for managing Occupational Health and Safety. It is a set of requirements which provide businesses with a framework to build an effective management system for their own particular OH&S needs.
ISO 45001 Vs OHSAS 18001
The new standard has been drafted in line with all of the other major ISO management system standards, using the same structure and core requirements, making implementation of multiple management system standards simpler. It is more rigorous and more flexible than OHSAS 18001, putting more emphasis on the role of top management and involvement of workers at all levels, whilst requiring businesses to prioritise what is important in their particular context. There are fewer requirements for specific types of documented information, allowing businesses to develop a customised system.
The benefit for

businesses

of achieving ISO 450001
Achieving ISO 45001 is likely to improve your OH&S performance. This not only means fewer incidents and accidents but will enable an improvement in workers' health. In addition to the human benefits, putting ISO 45001 into a business will help reduce lost productivity through incidents and workers being absent due to sickness. It also protects businesses from potential legal action by ensuring that adequate planning takes place and measures implemented to protect workers from actual and foreseeable risks. The standard employs risk-based thinking and includes requirements for emergency planning helping to build organisational resilience.
If you're interested in implementing ISO45001 for your business, you should contact an accredited certification body who can offer advice and in-depth training.
For more information on any HSE issues, please contact HSE@dmcc.ae.