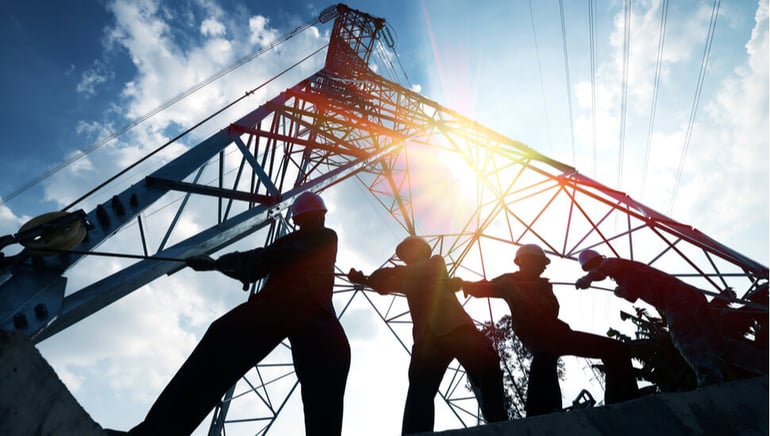 The Ministry of Human Resources and Emiratisation will activate the midday break decree this month preventing any sort of duty under direct sunlight between 12:30 - 15:00, for three months starting June 15, 2017 until September 16, 2017.
The decree is based on general safety and health procedures, which the UAE adapts to, to prevent any sort of work-related injuries, in accordance with international standards. Working hours shall be divided into two timings; morning and night shifts, 8 hours daily, if workers face overtime, then, they must be compensated according to the laws.
The Ministry of Human Resources and Emiratisation has excluded some work from the midday break; the excluded work during banned hours includes mixing asphalt and pouring concrete, if the work cannot be carried out or completed during the afternoon. Also excluded is work to prevent expected danger, damage, malfunction or loss, and also emergency work, such as those pertaining to cutting lines, water supply, sewerage, electricity and cutting off traffic or blocking public roads, in addition to broken gas pipelines or petroleum flow hindrances.
For cases that require work to be carried out during the break periods for technical reasons, employers must supply workers with salt and lemon, which has been approved for use by health authorities in the country. Employers must provide all facilities that cater to the health of workers, including first aid, air-conditioners, sunshades and cold water.
The ministry also requires employers to post a clear schedule to inform workers of the daily working hours during the midday break period, plus provide them with shelter during the resting period.
Employers are urged to provide all necessary health kits to treat workers exposed to hazards and dangerous tools regularly, in addition to being required to follow safety instructions and distribute awareness leaflets to workers to promote such awareness.
Violators will be fined AED 5,000 per worker found working during the stated break hours, to a maximum of AED 50,000 if the case involved a large number of workers. The company could also be downgraded and violators run the risk of being temporally closed down.