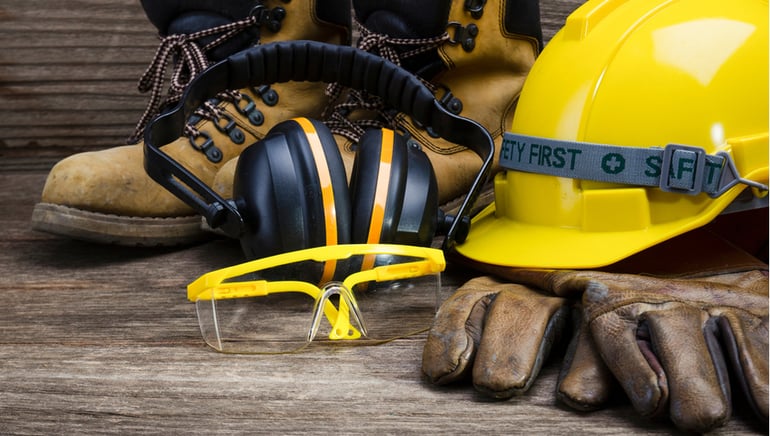 Failure to comply with the statutory requirements can have serious consequences – both for companies and individuals. Liability can include criminal sanctions, fixed compensation, civil compensatory damages, contractual liability and administrative penalties.
Ministry of Labour Inspectors have the authority to conduct on-site inspections and levy fines or rectification notices on companies for breaches of the HSE provisions outlined above, regardless of whether or not a workplace accident has occurred as a result. Penalties can be compounded where there are repeat offences, and aggregated where a number of employees are affected, up to a maximum penalty of AED 5,000,000.
Where there is a fatality at work, employers can be liable to pay blood money (Diya) in addition to statutory compensation under the UAE law equivalent to 24 months' basic salary at the time of death subject to a cap and/or civil compensatory damages.
Company management may be personally exposed to criminal proceedings.
UAE Legal Framework
The HSE legal regime in the UAE is principally derived from the following overriding laws and decisions:
Federal Law No (24) of 1999 for the protection and development of the environment
Federal Law No. (8) of 1980 as amended – UAE Labour Law
Ministerial Decision No. (27/1) of 1981 concerning remote areas and locations
Ministerial Decision No. (32) of 1982 concerning preventive methods to protect employees
Ministerial Decision No. (37/2) of 1982 concerning standards of medical care provided for Employees
Ministerial Decision No. (4/1) of 1981 concerning hazardous works
Employers must also be aware of Local Legislation and Codes of Practice (Emirate or Free Zone) which may affect your HSE obligations, remembering that where you are licensed, and where you do business, can impact upon which rules you are governed by.
Examples of HSE Local Legislation from the Dubai Municipality through the Rulers Court of Dubai:
Local Order (61) of 1991 concerning Environmental Protection Regulation in the Emirate of Dubai
Local Order (11) of 2003 concerning public Health and Community Safety in the Emirate of Dubai
Codes of Practice include the UAE Civil Defence Fire and Life Safety Code of 2017
DMCC has its own Free Zone regulations, which are required to be followed by any company licenced within the DMCC Free Zone.
This article is written by Paul Sumner, DMCC Senior HSE Manager, HSE@dmcc.ae.