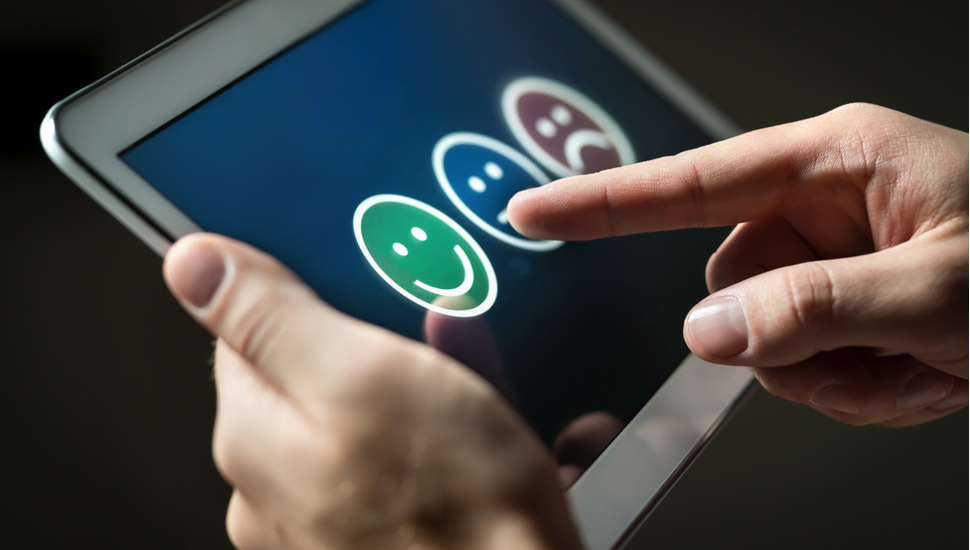 At DMCC, we believe that large numbers of small ideas allow an organisation to reach levels of service that are otherwise unachievable. Without them, it is impossible to attain excellence. With that in mind, we will soon be introducing Idea Management platform.
We believe that listening to our members' feedback and suggestions is key to business success.
This platform will encourage our member companies, to come up with out-of-the-box ideas on specific topics called 'Idea Themes'.
We are almost ready to launch the Idea Management platform for our members. Once we go live, DMCC companies will have an option to submit their ideas and help us serve you better.
Very soon, we will send full details of how to submit your ideas - it's very simple. You will be able to submit ideas through your member portal!
Once you receive our launch communication, we encourage all companies to submit their ideas and suggestions as per the announced theme. Our team is looking forward to the launch, and waiting to hear about your ideas. Please note that this platform is not designed to submit complaints but rather to give you an additional channel to express your ideas that will enable DMCC to enhance its services and improve your satisfaction.
Do not hesitate to let us know how we can serve you better in relation to the specific idea theme. Some of our best improvements have come straight from our members' feedback.
Upon the closure of the idea theme, DMCC will review the ideas and plan for the implementation based on their relevance, impact, complexity and votes.
If the idea posted by the company is shortlisted, your company will be rewarded a discount of its license renewal. Your company will also be recognised on DMCC's social media. Please remember that in order for the idea to qualify, it must be aligned with the announced theme.