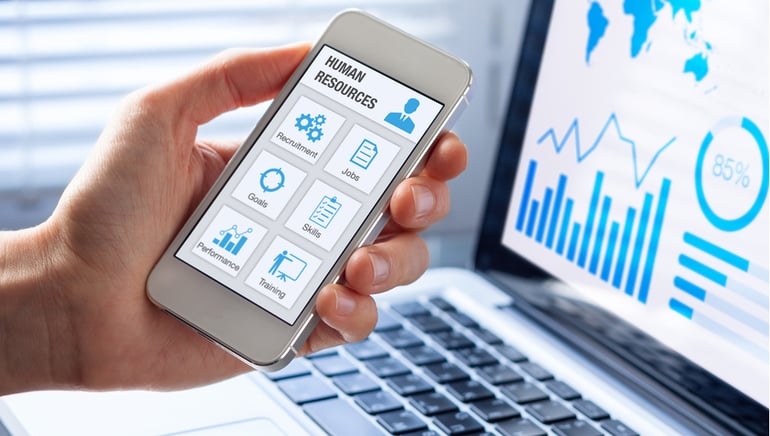 Compliance with the UAE Labour Law (Labour Law) is crucial for all businesses that engage employees in the UAE.
Where a DMCC member company does not comply with the Labour Law, both the Ministry of Human Resources and Emiratisation (MOHRE) and DMCC can take appropriate action. Such action may include application of sanctions and portal freezes or the MOHRE imposing heavy fines until non-compliance is sufficiently rectified.
The following sanctions are provided by way of example:
A fine of AED 50,000 can be imposed on an employer with respect to any member of its staff found to be working without a valid work permit (up to a maximum of AED 5 million for multiple breaches). In addition, the employer can face imprisonment in the event of repeat violation.
Strict limitations apply to outdoor working in the summer and MOHRE will issue fines against any employer that forces its workers to work outdoors between 12.30 pm and 3 pm during this time (the period for which is declared each year depending on temperatures). Companies breaking this rule face tough penalties, including a fine of AED 15,000 for the first offence.
Salary and end of service benefits have the potential to cause significant issues if not calculated correctly. A high proportion of cases referred to mediation at DMCC's Disputes Centre arise out of disputes over pay and end of service benefits (including gratuity, accrued leave pay and notice pay).
Managing your business's HR function can be very time consuming, particularly in the absence of designated HR professionals on staff.
In mind of such difficulties, DMCC have collaborated with Gulf HR, which has resulted in the development of the Gulf HR App.
How does the Gulf HR App work?
The Gulf HR App is contained within a suite of apps, known as the DMCC Business Apps Manager. All apps in the DMCC Business Apps Manager suite are designed to offer DMCC member companies all the functionality and technology required to run their business.
The Gulf HR App provides a useful source of HR knowledge, together with all the tools required for HR administration. It will help DMCC member companies remain compliant with all aspects of the Labour Law, and crucially, avoid those fines and punishments for getting it wrong.
The Gulf HR App will allow DMCC member companies to calculate end of service gratuity, manage annual leave, process payroll or hire / terminate employees, among many other features.
Using calculation of end of service gratuity as an example, the Gulf HR App can assess gratuity based on a number of variables, including:
employment on a fixed or unlimited term;
length of service;
latest salary;
nature of the termination; and
other factors which would affect gratuity such as unpaid time off.
The Gulf HR App will process all variables fed into it in one quick step and provide the appropriate calculation. Of course, this is useful when calculating gratuity for individual employees, however, the feature becomes invaluable when calculating exit packages to large numbers of employees.
Projected or proposed variables can be inputted into the Gulf HR App to determine how a pay rise or a bonus will affect the figures for next month or otherwise how such would impact an employee's end of service gratuity.
In addition, the Gulf HR App offers a number of helpful reporting options and can effectively handle all HR admin at the touch of a button. For instance, payroll reports provide visibility on all salary outgoings in a clear and easy to understand format.
Who can use the Gulf HR App?
Anyone wishing to automate their HR admin and streamline their business operations. Using this software will provide you with access to real-time accurate data, anywhere, anytime. Gulf HR App is useful for both HR personnel and business owners alike.
The DMCC Business Apps Manager operates on a pay as you go model; meaning you only pay for what you use. The suite may be tailored to individual use meaning you only need to use those, which best suit, your business.
I'm sold, what should I do now?
For more information, please contact businessapps@dmcc.ae about either the Gulf HR App or the DMCC Business Apps Manager.