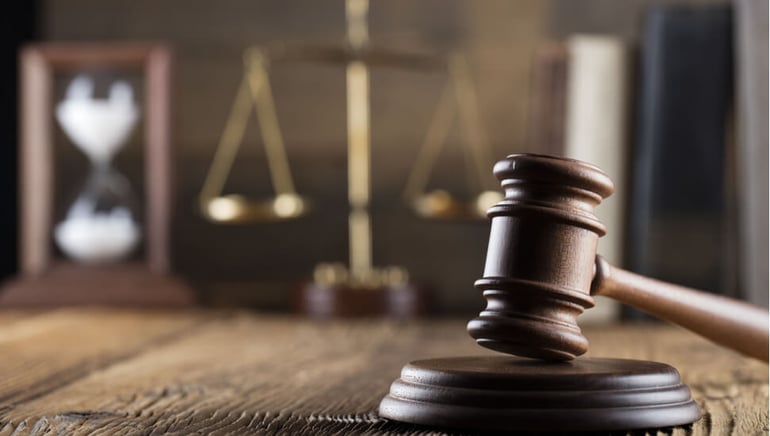 Forming a Valid Contract
The importance of an accurate and valid contract cannot be underestimated in commercial dealings between parties. It is widely believed that contracts usually take the form of lengthy and complex legal documents. However, contracts can be short and simple written documents or even take the form of an oral agreement.
In order to form a binding contract, there must be a clear offer from one party and clear acceptance by the other party. Whilst silence, in the majority of cases, is unlikely to constitute acceptance of an offer, it is important to note that in some circumstances a valid contract can often be formed through the prior dealings and transactions between the contracting parties.
A contract should include the following:
Who are the parties?
What is the subject matter of the contract?
What are the parties' obligations?
When must those obligations be performed?
How much will be paid?
How and when will the contract come to an end?
What happens when one party defaults?
Signing a Contract
Any person has the capacity to sign a contract, unless that capacity has been specifically removed from that person or is restricted by another provision of UAE law.
A party to a contract may delegate signing authority to enter into the contract, to a third party through a Power of Attorney. When entering into a contract on behalf of another party, a person granted Power of Attorney must:
make it clear that they are acting on behalf of another party; and
only act within the scope of their delegated authority
Failure to apply these two principles may lead to the contract being void and unenforceable.
Companies, as well as individuals, can sign contracts but care should be taken to look at the company constitutional documents to ensure that the company is legally permitted to enter into the contract itself and the person signing on behalf of the company is authorized to do so.
Interpretation of a Contract
When the meaning of a contract is analysed and the wording used is clear, UAE law will respect the meaning of those words. However, if the wording of the contract is unclear, UAE law recognises that the intention of the parties (where possible) is a valuable tool in accurately interpreting the meaning and purpose of a contract.
"Good faith" is perhaps one of the most important concepts in UAE contract law and both parties must observe this principle at the pre-contract stage, during negotiations, in the performance of the contract, during termination and even after the contract has come to an end. The law essentially requires both parties to treat each other fairly at all times in carrying out their obligations under the contract.
Terminating a Contract
Under UAE law, contracts may be terminated in one of the following ways:
In accordance with the termination provisions expressly agreed between the parties in the contract
By mutual consent between the parties, provided that the value or object of the contract is capable of being returned and has not changed in any significant way
By court order. This arises where one party has failed to carry out its obligations under the contract and the other party wishes to terminate the contract
By operation of law. Depending on the circumstances, a contract may be terminated as a matter of UAE law where a force majeure event occurs which makes performance of the contract impossible