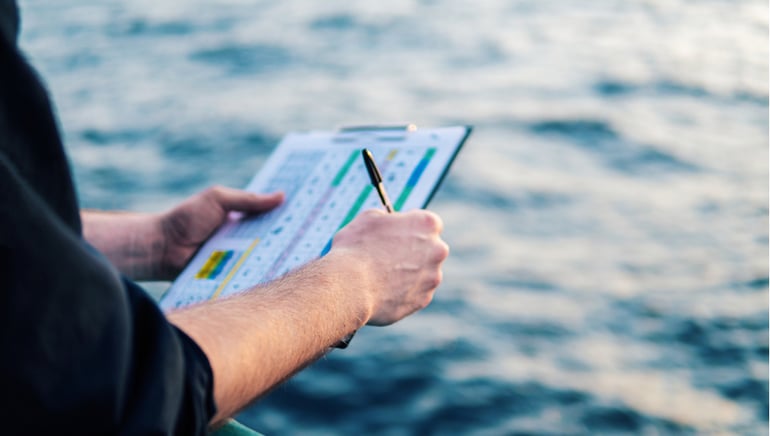 The world of shipping and trade is based upon historical and industry practises that have developed over many years. The complexity of shipping, vessels, finance and trade have made it essential that parties in the maritime industry understand their commercial and legal positions and who is responsible when things go wrong.
Shipping and trade is based upon general contract principles and in the main upon English law (as they were the main traders and shippers in the past). The parties should be clear from the outset as to what the main terms of the transaction are and how this is reflected in the contractual documents. A party to such transactions should also be clear as to who is responsible for what, and what each party is paying for in order to avoid confusion and potentially lengthy and costly litigation should things go wrong.
We set out below a non-exhaustive list of some major issues for parties to consider before entering into contractual relations.
The Contract
The main terms of the contract are essential for any transaction. Whilst there are sometimes basic and standard form contracts (such as those issued by BIMCO and other industry organisations), it is important to ensure that they are correctly completed and any additional clauses are properly added. This is particularly important where the deal contains unique terms that must be correctly incorporated into the contract.
Traders and operators should, in particular, consider matters such as delivery, redelivery, delay charges, quality, condition and what happens when things go wrong or the cargo purchased is not what was agreed. Whilst some parties are happy to accept "penalty" interest for late delivery or payment (or even liquidated damages in other cases), others prefer the right to terminate quickly or require the counterparty to provide substitute cargo or a substitute vessel.
It is also important to consider (particularly when entering into third party transactions), that the terms of the vessel, sale or charter, should also be dealt with in the third party contract. Entering into contracts which contain favourable compensation schemes, will assist to reduce risk and uncertainty.
Who are the Parties?
It is important that parties ensure that the parties with whom they are contracting with are in fact the correct parties – for licensing, trade and operational reasons. One must ensure that the counterparty has all the correct authorisations and approvals to conduct business in the UAE and in relation to the trade contemplated. It is often easy to overlook this.
Payment Terms
This is an important aspect of the transaction. Many deals require payment upfront or upon delivery. Whilst this may be workable, a party must consider what happens if the other party defaults. What rights does a party have? Whilst local law may provide a remedy, it may not provide a speedy solution which may increase risk for a party. One should consider a security payment or an "escrow" service option to reduce such risk.
Termination
How can a party walk away from the deal? What time period, how quickly and at what cost can it be done? It is important for a party to consider that a longer termination period of notice may result in additional charges being incurred resulting in losses. Alternatively, a party may wish to have a longer period to implement some form of contractual security. An example of this would be an operator's contract where the costs of mobilisation and demobilisation may be extensive therefore making it costly for a party to simply walk away if market conditions are not favourable.
Warranties & Conditions
Many contracts set out extensive warranties and specific terms that are essential to the operation of the contract. Many also address certification and approvals and the ability to contract. These are essential matters as potentially a party may be at risk under the contract if such approvals, authorisations or certifications have not been obtained. If the contract is subject to a third party act, approval or event, then it is essential that it is clearly set out (i.e. such as a condition precedent) and what happens if there is a default.
Insurance
Insurance is an important part of any trade or shipping deal. It is important to ensure that as a precaution, adequate insurance is in place for the risks involved. It is also important to ensure that the counterparty is also correctly insured for the trade being undertaken. It is not uncommon for some parties to have no insurance at all and therefore this is a risk that also must be or dealt with during negotiations. One should always request a copy of the relevant insurance policy from the other party.
Conclusion
Operators, owners and traders should consider carefully the terms of any transaction and also any consequent transactions that may have bearing on the one to be entered into. Careful negotiation and review of essential terms is key and also an appreciation of which party is responsible for what matters under a contract. Any specifics must be set out clearly to avoid confusion and ambiguity.
It is also advisable that insurance brokers are appointed to review the insurance position and industry experienced lawyers advise you on your contracts and any third party transactions.