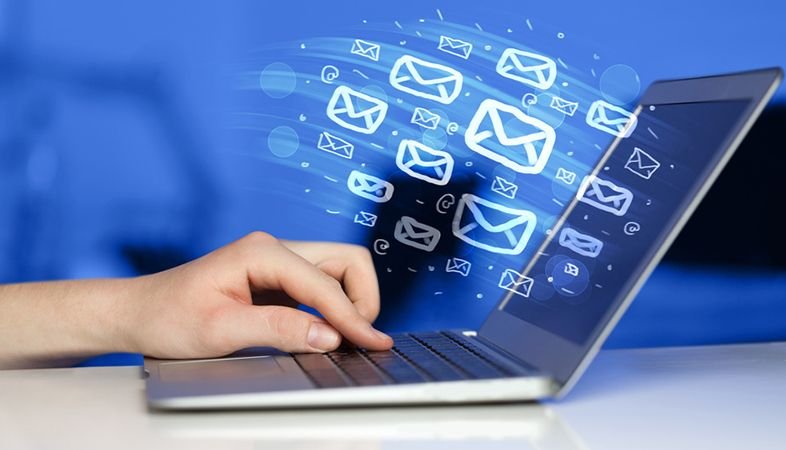 It has come to our attention that fraudulent emails claiming to be from DMCC have been received by some of our members. These often display an old DMCC logo together with a picture of DMCC's Executive Chairman and request that members click on a link or complete a form with their personal information. The email addresses are designed to appear as though they are authentic DMCC accounts such as: members@dmcc.ae, diamond@dmcc.ae and dmcc@dmcc.ae

If you receive an email like this, please do not share your personal information such as password details or credit card numbers. These types of emails are called phishing scams.

At DMCC, we are tracking and investigating these incidents. As a matter of policy, we will never request sensitive information via email. Any information that DMCC requests shall be through formal communication via the DMCC member portal, which is a secure site. As for all DMCC Free Zone announcements and news updates, you will receive them from the following official email addresses:

dmcc.announcements@dmcc.ae
setup@dmcc.ae
events@dmcc.ae

If you suspect that you have received a fraudulent email, we strongly advise you to delete it immediately and to avoid clicking on the links provided. The following 10 tips can also help you avoid becoming a victim of phishing scams:
Use anti-spam software
Use an anti-virus program
Never click on links in a spam email
Never open attachments in a spam email
Do not use unsubscribe links in a spam email
Ignore Delivery Failures of messages you did not send
Review the privacy terms on sites before registering to ensure that your email will not be given to third parties
Never use your work email address to sign up for forums
Never include your email address when posting on forums
If you are using MS Outlook, it's best to block spam emails. To do this, hover on the email you suspect is spam, right-click, choose

'Junk'

from the dropdown menu, and click

'Block Sender'. Or select

Home

>

Junk

>

Block Sender.

Should you receive any emails or communications that you suspect are not from DMCC, please report them to us by calling +971 4 424 9600.