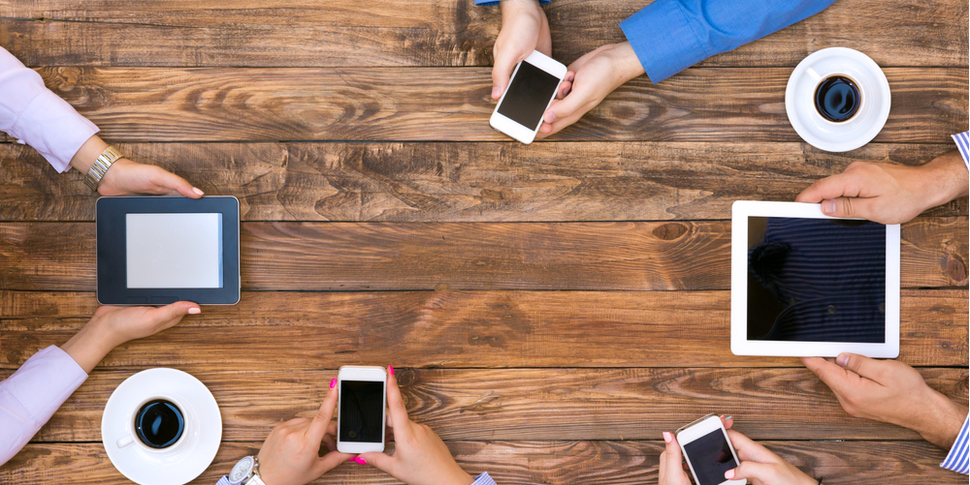 5 New Year Resolutions for 2016
For anyone in marketing, perhaps the biggest challenge we face is keeping up with the rapid changes in our profession. We must constantly embrace this change by experimenting with new ideas and different techniques. With that in mind, we came up with a few suggestions or resolutions to help us maintain curiosity in today's modern marketing.
1. Try a New Piece of Software
We are living in the tech revolution of Marketing Software - there are so many new products offering marketers so many new capabilities. Most of it is provided as software-as-a-service, often with free trials, so it's easy to give something a whirl. Eg: Slack, Google Docs, Asana.
2. Go to a new event
Great conferences can be inspiring. You hear new perspectives. You meet new people. You take a little time outside of the office to think in new surroundings. So, pick an intriguing event that you haven't been to before and go. Eg: Creative Mornings Dubai Media City (First Thursday every month).
3. A New meet and greet group
There are always new business network meet-ups in Dubai. It's a good way to network and exchange ideas with fellow professionals. Here in Dubai, for instance, there's the BNI (Business Network International) that meets every week, as well as regular professional gatherings hosted by DMCC
4. Try Out a New Piece of Tech
New devices bombard us every day but they are one of the more interesting trends that marketers should stay on top of. So, go out of your way to try new devices. If you are an Apple person, try Android (and vice-versa). Go to a Mall retailer and have a play around with their demo devices like the Apple i-watch, the Nike+ FuelBand, Fitbit etc. No need to buy just play and discover.
5. Outdoor Marketing
Use the cooler weather to take a lunchtime walk outside to clear your head or walk with a colleague to brainstorm a new marketing strategy. All of us in JLT have great access to pedestrian friendly walkways so it's an ideal chance to de-stress and reboot your mind once a day before the summer heat kicks in.
This article is powered by Peter Caush, Director at SANDPAPER DMCC