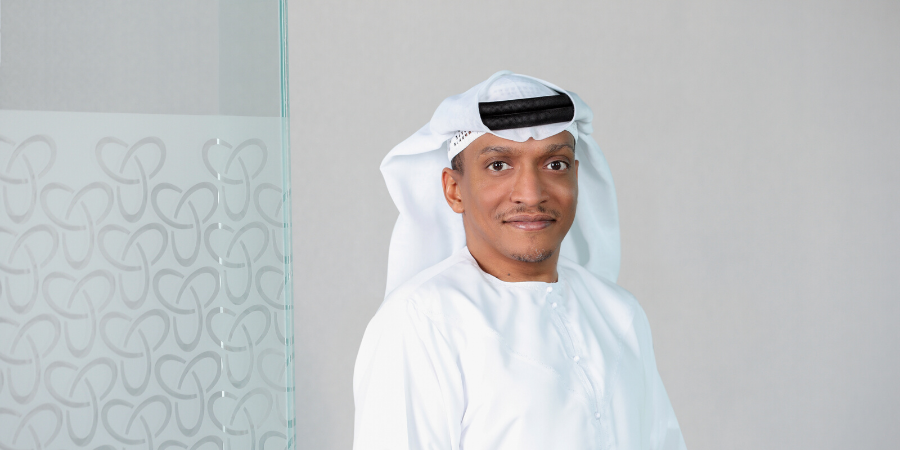 Dear Valued Member,
Knowledge sharing is such an empowering tool that enables organisations to succeed. There are infinite benefits for organisations including, but not limited to, improving operational efficiency, better access to information, enabling individual and organisation growth, improving troubleshooting and decision-making, promoting innovation, building rapport and professional relationships among many others.
These are attributes that make DMCC Free Zone a place for businesses and employees to thrive. We are always proud of our member's achievements and we would like to congratulate Glander International Bunkering for being awarded a certificate by the Great Place to Work UAE Institute.
At DMCC, we also host Knowledge Series Events throughout the year, because we welcome any opportunity to share knowledge and engage with our member companies.
We aim to work alongside you in expanding your business but crucially are also there to help and offer expertise, support and guidance when you need it.
If you are not familiar with DMCC events, I invite you to visit our website at www.dmcc.ae/events and register for a wide range of events available for you to grow your business, make informed decisions and network with your fellow member companies.
I wish you a happy and prosperous year ahead!

Best regards
Ahmad