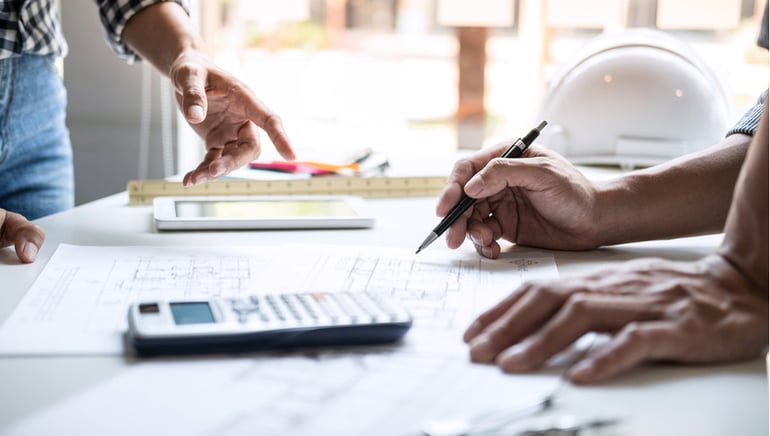 DMCC Offers Storage Solutions
DMCC has partnered with 'The Box' to offer a wide range of Self Storage Services to cater to all different business needs. The new facility will service both the residential and business communities of the JLT area. DMCC will offer serviced offices with storage facility, convenient self storage and food & beverage outlets to serve the surrounding neighbourhoods.
The unique property will create more than 100,000 square foot of space offering businesses the convenience of having their office and storage at the same location, allowing for a smooth operation and increased productivity.
The Box Self Storage Services is a DubaiSME 100 company also known as Dubai's preferred storage and moving provider, offering a variety of individual lockable storage rooms with sizes ranging from 25sqft and up to 3000sqft for personal and business use. The easily accessible storage units are available on monthly flexible contracts with a choice of over 30 locations in the UAE and more across the region. The Box also provides businesses with larger warehouse spaces enabling start-ups and SMEs to store and operate their business from a convenient location with easy access to workspace, call centre, order fulfilment services, transportation and packaging supplies like boxes, bubble roll, locks and tape.
Storage Facilities for Personal and Business:
The private, lockable units come in a variety of sizes, depending on the need.
Extra Small: 16 sqft
Small: 25 sqft / 50 sqft
Medium: 75 sqft / 100 sqft / 150 sqft
Large: 200 sqft / 300 sqft
Extra Large: 500 sqft / 1000 sqft
Click here to compare storage unit sizes.
Black Box Record Management is a safe and secure archivist and record management provider. Store your most sensitive hardcopy and digital documents under 'lock and key' ensuring your data's privacy.
To learn more about the storage solutions and to apply, please contact us at the following contact details:
Mathew Scaria
Sales and Leasing Coordinator
T +97143752202