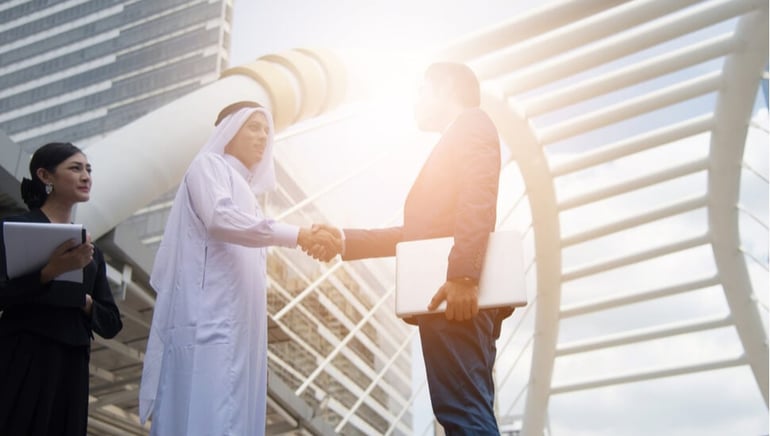 Dubai has become one of the most sought-after places for doing business. It's a thriving international hub with tax-friendly policies and an outstanding social and economic infrastructure. Unsurprisingly, so many entrepreneurs have set up their businesses in Dubai.

If you're an aspiring entrepreneur who wants to start your own business in Dubai, here is a round-up of the top 6 emerging business opportunities in Dubai for 2023.
What Are the Top 6 Industries for New Businesses in Dubai?
1. Import & Export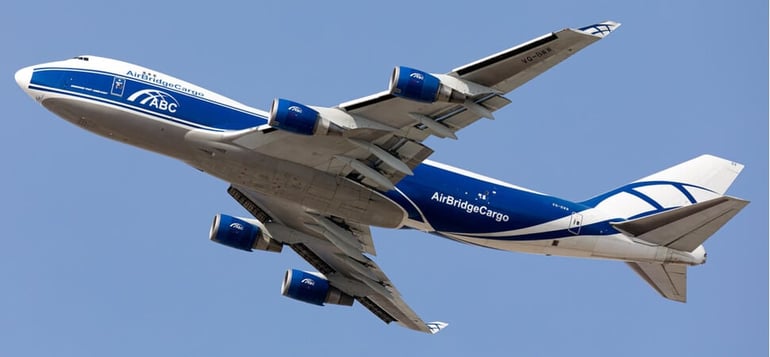 In Dubai, the import and export business is a lucrative sector and is #1 on our list. Given Dubai's central location globally and economic diversity, starting an international trading business in Dubai can be rewarding for expansion opportunities and profitability. Setting up your business in a free zone like DMCC can support your business's success by enabling you to access advanced logistics and transportation infrastructure.
Learn more about the Future of Trade in our 2022 report, highlighting the growth, trends, and what to watch out for in the coming years.
2. Cryptocurrency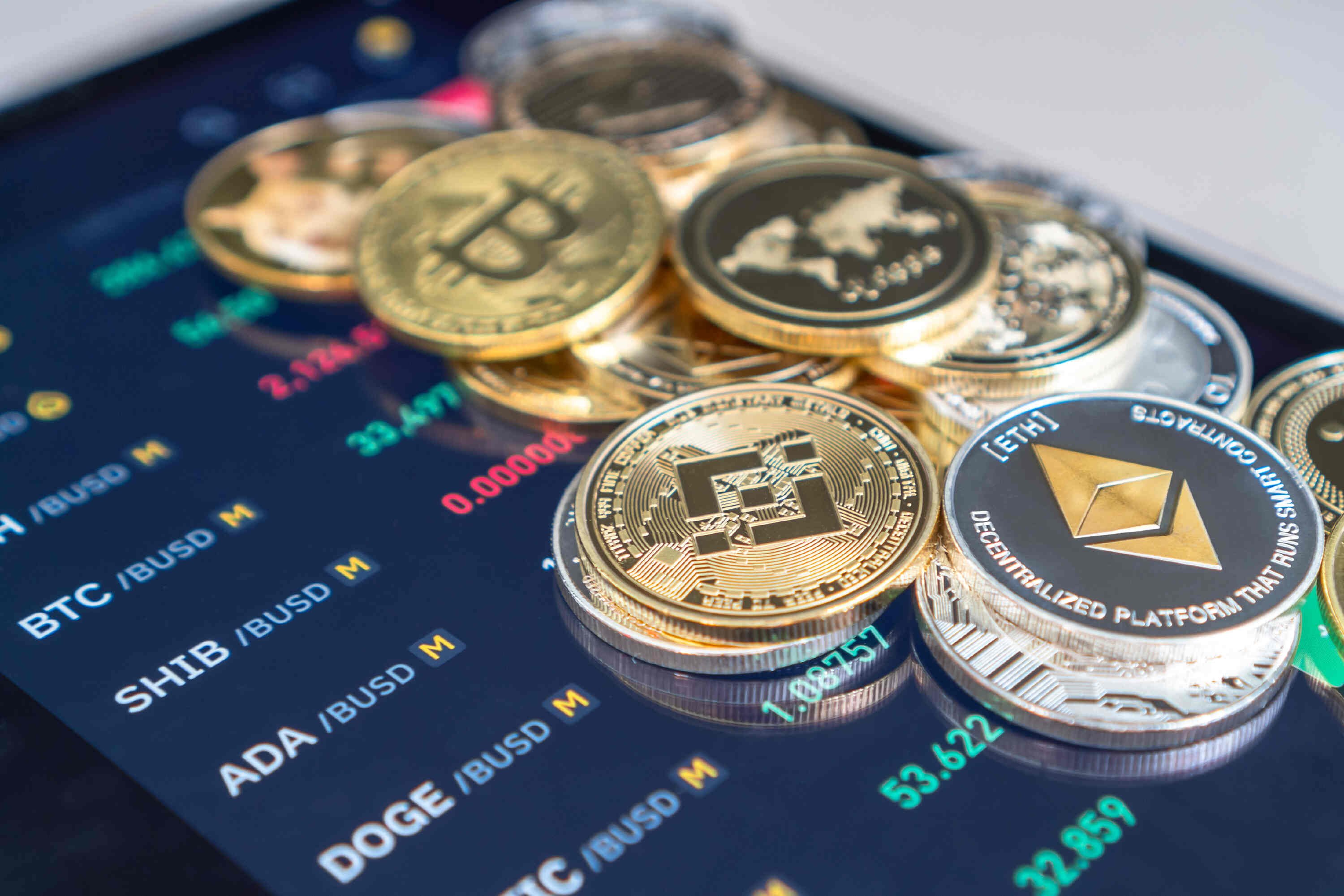 Dubai's recent crypto regulatory framework has set the stage for a thriving crypto industry, attracting leading businesses such as Hex Trust. This robust framework provides a detailed roadmap for crypto startups, addressing complex aspects like stablecoins and NFTs.

DMCC's Crypto Centre is here to help grow your crypto business in Dubai. With a growing community of over 550 crypto firms, DMCC's crypto centre offers a range of crypto licence activities, from blockchain as a service to crypto mining and NFT businesses​.
3. Gaming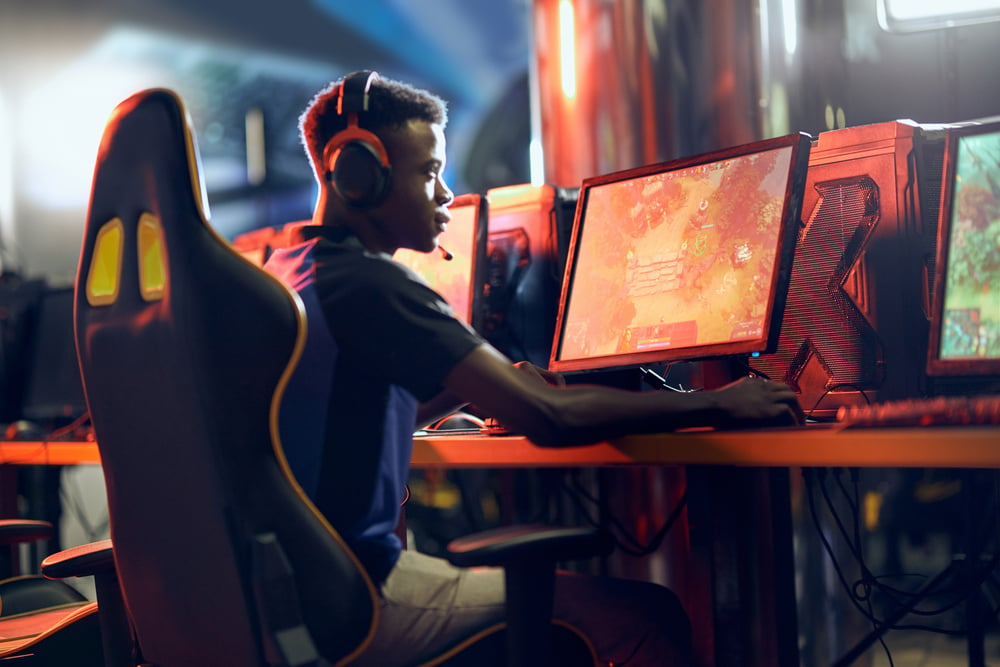 With the rising popularity of video games and esports, Dubai is quickly becoming a major player in the global gaming scene. Consumer spending on games consoles, hardware, and games services was valued at $81 billion USD in 2022.

DMCC has created a vibrant community and infrastructure for gaming companies in DMCC to thrive and have access to key industry players. With 0% personal income tax and 100% business ownership, you can join over 80 companies in the growing gaming sector at DMCC. Additionally, DMCC offers various gaming licence activities, like gaming development and e-sports event management.
4. Healthcare

In 2023, the Dubai Health Authority presented future-focused plans for digital transformation in the healthcare industry. The strategy focuses on using data analytics and AI to drive research and development for the digital health sector. The future is bright for healthcare in Dubai, with private and government bodies fully committing to the industry.
There are two main areas that healthcare investors can potentially consider when entering the Dubai market:
MedTech Startups

: There is an increasing interest in MedTech startups and companies involved in medical devices, diagnostics, and digital health. The DHA's projections for 2023 estimated

growth of 10-15% for medical professionals and 3-6% for facilities

.

Medical Tourism

:

Dubai ranks 1st in the Middle East and North Africa and 6th globally for medical tourism

, according to the latest Medical Tourism Index. With its commitment to high standards and regulations, Dubai is a popular destination for medical tourism.
With these developments, Dubai's healthcare industry continues to grow and presents an exciting prospect for new business ideas in 2023.
5. Real Estate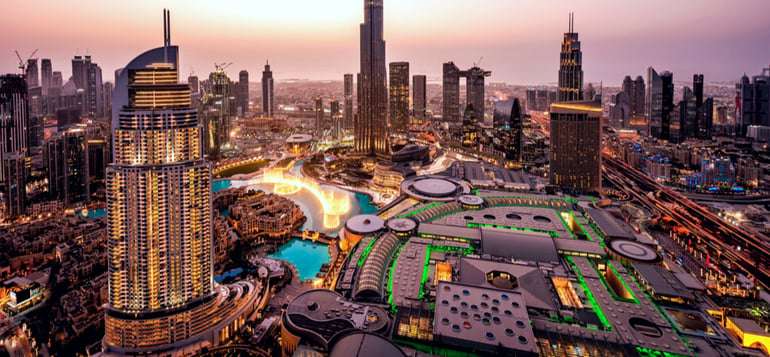 Dubai is known as one of the top expat hubs worldwide, with nearly 90% of the population being foreigners. With 14 million tourists in 2022, Dubai is considered the #1 destination city, according to a report by Tripadvisor, making the property market in Dubai so lucrative. The real estate market in Dubai has a vast scope of opportunities, including real estate development, property management, and brokerage.
6. E-Commerce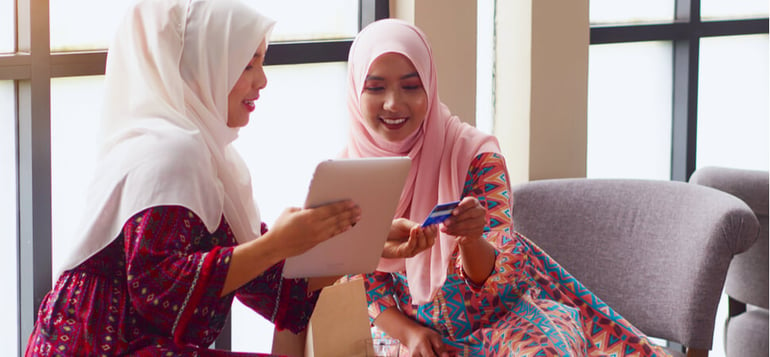 The UAE's e-commerce market is projected to generate $17.2 billion in revenue by 2027 by experiencing an annual growth rate of 8.4% through the next four years.

Even as global sales relaxed, MENA e-commerce sales generated revenues of $25 billion as e-commerce sales rose by 25% in 2022). DMCC's E-commerce Ecosystem is set up to offer services your business needs. Platforms like fulfilment centres, storage services, and warehousing solutions make starting your E-Commerce business with DMCC easy.
Final Thoughts
Setting up a business in one of the six industries listed above will have a high chance of success for any ambitious entrepreneur in 2023. Dubai is constantly evolving as a productive business sector, with new business opportunities on the horizon.

Contact us at DMCC to start setting up your business in the world's #1 free trade zone and centre of global commodities trading. We'll assist you every step of the way, from drafting documents, managing submissions, and helping with translations, to setting up bank accounts, seeking approval, and providing consultancy services.