The city's property market has bounced back in 2021, seeing a serious uptrend since 2015.

According to Dubai Land Department's latest data, Dubai recorded a staggering 27,373 sales transactions in the first half of 2021, totaling AED 61.97 billion. Compared to the number of sales transactions for the same period in 2020 and 2019, this reflects the best performance in real estate in over seven years. This means one thing: now is the time to venture into the Dubai real estate market!
The Rebound of Dubai's Property Market 2021
With solid performance, the city has seen a rise in buyer appetite, with a 40.2% increase in the number of sales transactions when compared to H2 2020.
Furthermore, according to Morgan's International Realty's quarterly reports, Dubai's real estate market had its best third quarter on record in terms of the value of properties sold, with a 70 percent increase over Q3 2009, the best performing third quarter ever. The report also highlighted JLT as one of the top-performing communities for office/retail.
Several factors have contributed to the property market escalating, including the government's phenomenal handling of the COVID-19 and its support for businesses and general economic growth.
The growth drivers include:
1. High Vaccination Rates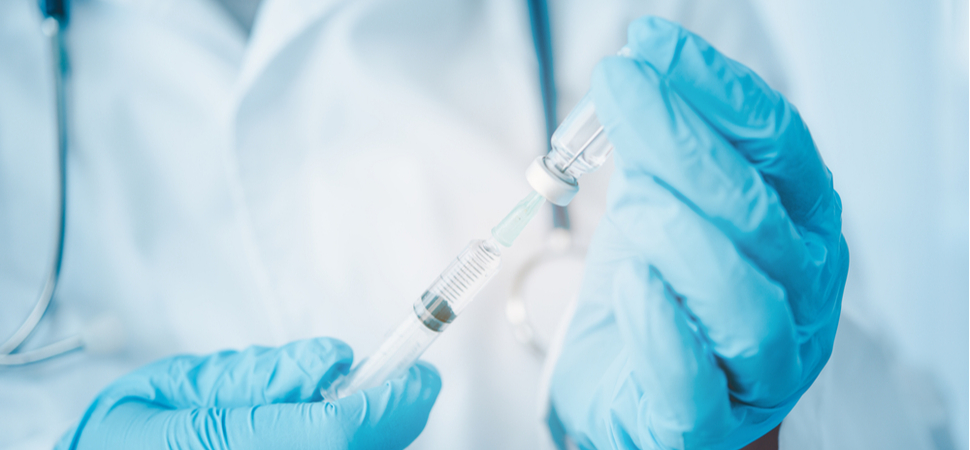 The UAE is among the global leaders in the vaccination drive. According to the Dubai Health Authority, the city has seen about 2.3 million people vaccinated, accounting for about two-thirds of its population.

Being a financial hub, Dubai's swift move to curb the virus has encouraged investors and bolstered the property market towards recovery. As the city continues its vaccination drive, experts are optimistic that the second half of 2021 will record even higher transactional sales in the real estate market.
2. Safety Business Continuity for Businesses and Residents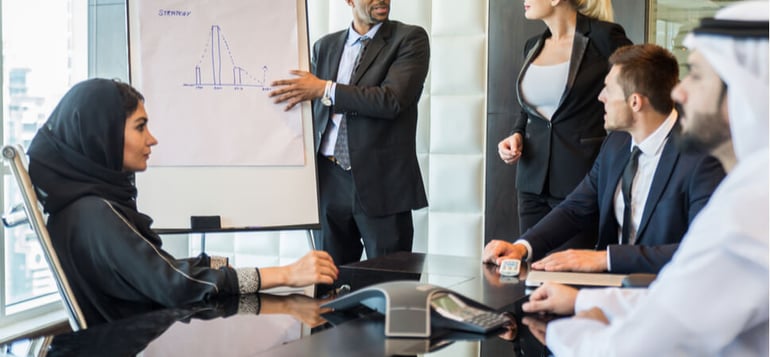 In the wake of the pandemic, the government of UAE has been proactive in creating plans to allow safe business continuity for both businesses and residents.

The National Emergency Crisis and Disaster Management Authority (NCEMA) released guidelines to help businesses maintain operations efficiently. These included identifying efficient models to help sustain businesses and following strict preventative measures during the COVID-19 pandemic.
3. Visa and Social Reforms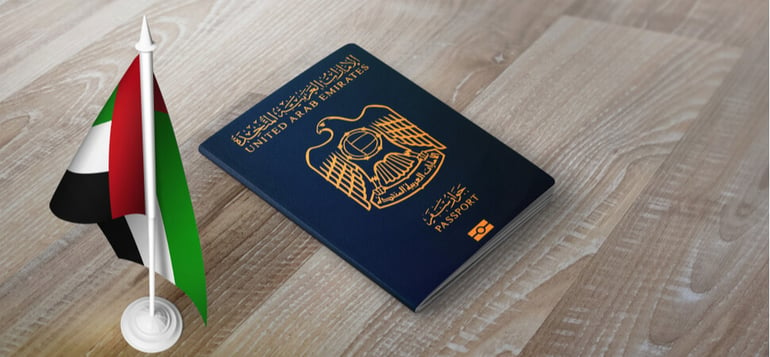 Dubai's immigration policy has changed since the start of 2021. To encourage foreign investments and maintain existing human capital, UAE came up with several new visa options.

For instance, an investor that invests AED 10 million or owns property worth AED 5 million is eligible for a 10-year visa or a 5-year visa respectively. Additionally, entrepreneurs and retirees who meet set criteria are eligible for a golden visa or a 5-year visa.

More investors and expats are flocking to Dubai with these new visa options, seeing a sharp increase in property sales.
4. Expo 2020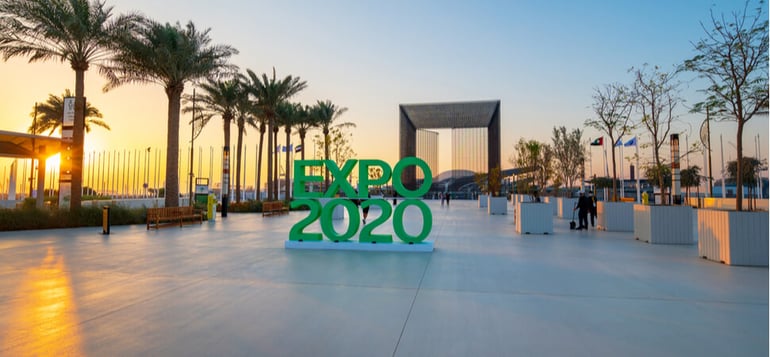 Being a trade hub, Dubai hosts more than 100 trade shows annually. Expo 2020 was initially planned to take place from 20 October 2020, but due to travel restrictions resulting from COVID-19, the event was postponed. With the situation improving, Expo 2020 kicked off on 1 October 2021 and will go on till 31 March 2022.

Expo 2020 will offer new business opportunities, targeting foreign investors from more than 190 countries. Property market experts believe that the Expo will encourage investors to purchase properties in Dubai, contributing to positive traction in the second half of 2021. Expo 2020 will see over 60,000 properties added to the market before it commences.
Top Reasons to Invest in Dubai Property Sector
The property market has always favoured Dubai as a haven for investors looking to call the city their home. Even with the COVID-19 pandemic, 2021 has seen Dubai maintain its position as a favourite choice for property investors, recording a high number of transaction sales. With the numbers expected to rise, property experts believe this is the best time for investors to claim their share in the Dubai property market.
1. Cost of living in Dubai is reasonable
Compared to other major expat hubs globally such as Singapore, New York, London, and Hong Kong, living in Dubai costs much less. This is evident from a 2020 Survey by Mercer that ranks Dubai #23 regarding the cost of living.

As a result of the decline in property prices, transportation, and cost of education, Dubai is now more affordable for expats looking to work and invest in the city.

For a more comprehensive overview of what the cost of living in Dubai looks like, click here.
2. Zero property tax
Dubai has zero property tax. Investors can buy an apartment or a villa anywhere without having to worry about VAT returns every year. This makes investment in properties in the city a lucrative deal, encouraging foreign investors.
3. UAE golden visa
The UAE introduced a 10-year-old golden visa to help foreigners looking for long-term residency. This has encouraged business development and investments, not only in the property sector but also in other industries. The application process has also been simplified provided one meets the required conditions.
Thinking of investing in Dubai's Real Estate Market?
With the first half of 2021 exceeding expectations, there's no doubt that Dubai's property market remains lucrative with attractive benefits. Buyer appetite is expected to continue, keeping the demand healthy.

If you are thinking of moving to Dubai and potentially investing in the property market, you will first want to consider the different free zones in Dubai and visa options. If you wish to learn more about this, download our free '2021 Dubai Free Zone Guide' to learn everything you need to know about moving and setting up in the right free zone. You can also check out DMCC's attractive property portfolio and invest in one of Dubai's most desired neighbourhoods – Jumeriah Lakes Towers.